Welcome to the 19th AIFII!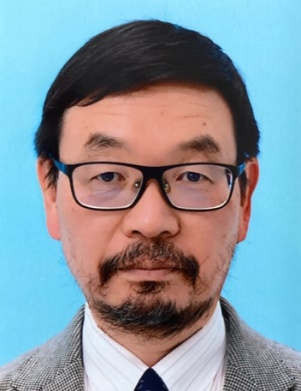 Yasuhiko Suzuki
Chair, The 19th AIFII Organizing Committee
(Director, Hokkaido University International Institute for Zoonosis Control)
On behalf of the organizing committee, I would like to welcome all of you to the 19th Awaji International Forum on Infection and Immunity (AIFII).
This forum has been held almost every year to provide opportunities to basic and clinical scientists in the field of microbiology and immunology to share and exchange new results and ideas since 2001.
Though, last year's AIFII was postponed to this year because of the COVID-19 pandemic, this year, we are going to hold 19th AIFII as a hybrid style consisted with both face-to-face conference at Hokkaido University and online.
We invite three world famous scientist for review talks in bacteriology, virology and immunology to help understanding the broad research topics in each filed. In addition, six symposia on bacteriology, virology, parasitology, immunology, neovirology, and in silico analysis of biomolecules will be held for active discussion.
Now is the time for the scientist in the research field of Infection and Immunity to discuss future direction considering current and future pandemics.
I hope all participants will enjoy the scientific discussions either at the venue in Sapporo and online.