Welcome to the 20th AIFII!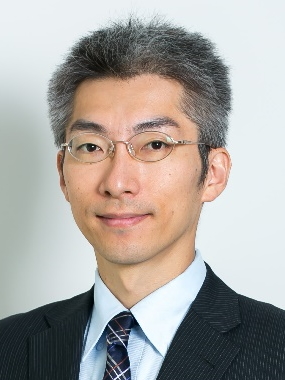 Masahiro Yamamoto
Chair, The 20th AIFII Organizing Committee
(Professor, Research Institute for Microbial Diseases, Osaka University)
We welcome your participation in the 20th Awaji International Forum on Infection and Immunity (AIFII).
This forum has been held almost every year since 2001 to provide opportunities for researchers in the fields of infectious diseases and immunology. Last year, it was held online in Hokkaido for the first time after the spread of SARS-CoV-2 worldwide, and it ended with a great success. This year, we will go further and hold the event in a format that gradually approaches normalization by making participants from Japan onsite and participants from overseas online.
This time, we invite three world-renowned professors in the fields of virology, bacteriology, and parasitology to give a plenary talk. In addition, we will hold six symposiums covering the fusion areas of virology, bacteriology, parasitology, and immunology as a forum for discussion.
We do not know when, where, and how the next infectious disease will begin and spread. The important thing is to develop human resources involved in infectious diseases and immunology in a wide range of fields such as medicine, agriculture, science, veterinary medicine, bioinformatics, pharmacy and so on from normal times. I strongly believe that we need to be prepared for a next pandemic occurrence like COVID-19.
We hope that all participants will enjoy active discussions at Osaka or online.